First name is required!
Last name is required!
First name is not valid!
Last name is not valid!
This is not an email address!
Email address is required!
This email is already registered!
Password is required!
Enter a valid password!
Please enter 6 or more characters!
Please enter 16 or less characters!
Passwords are not same!
Terms and Conditions are required!
Email or Password is wrong!
I.Cor. S.r.l. INDUSTRIA CORNICI
ITALIAN STYLE ARTISAN TRADITION
Since 1960 in the production sector of the art frame, conducted according to a family model now in its third generation, which merges with technological innovation and entrepreneurial dynamism, I.COR. has paid attention to the values ​​of craftsmanship, the use of high quality materials, also selected in respect of the environment, a winning opportunity to propose the taste of Italian artistic creations in the national and international market. I.COR frames. they are the result of a stylistic project of outstanding and unmistakable personality, flair and expertise, articulated on a wide range of quality and taste at competitive prices.
Our Team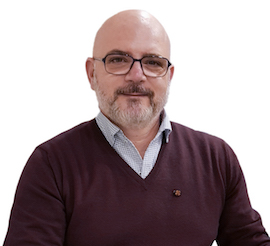 Vice President Alfonso is Pietro's son, who established the business in 1960. He started his experience in the family company in1988, in the production area. From 1991 to 1994, he worked as sales agent for several companies of the wood sector, dealing with wood, panels and parquets. In June 1994 he returned to the family business, developing and implementing sales and marketing. He quickly became the Commercial Manager for Italy and in 2008 also for all foreign countries. In 2012 the generational transfer from father to son took place and today he is the company owner together with his cousin Alfonso.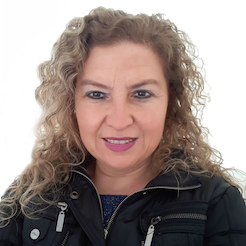 Secretary with over 25 years of experience. She helps customers during orders and deliveries and provides ad hoc assistance to meet all their needs.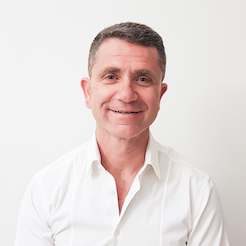 Son of the co-founder Renato. He made his first steps in the family business in 1985, spending his afternoons after school in the shop, located in the center of Neaples. In 1988 he started to work there full time. In 1997 his presence was required in the company's production facility, because of the increasing number of workers and sales. In that period he worked side by side with his father, managing and organising the whole production. At the same time he also began dealing with the business accounting, which is still a significant part of his actual role.